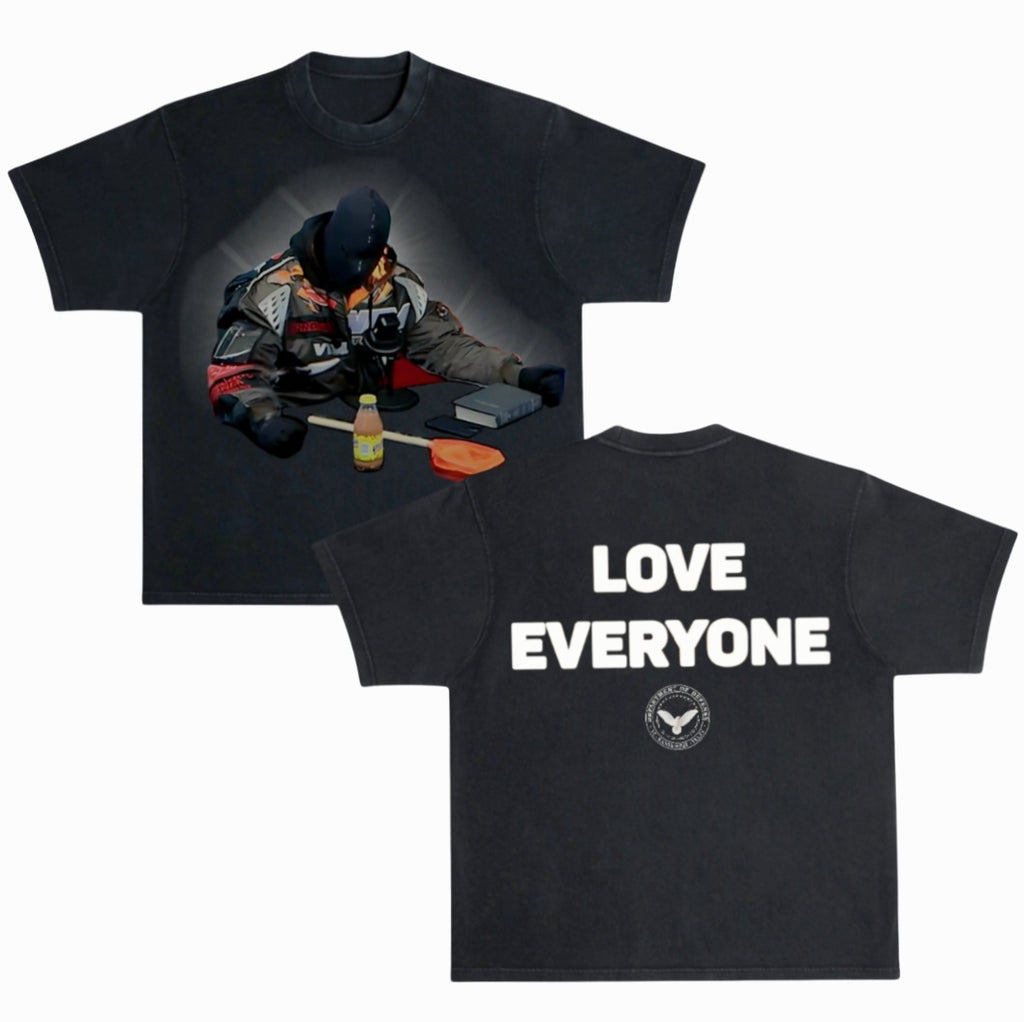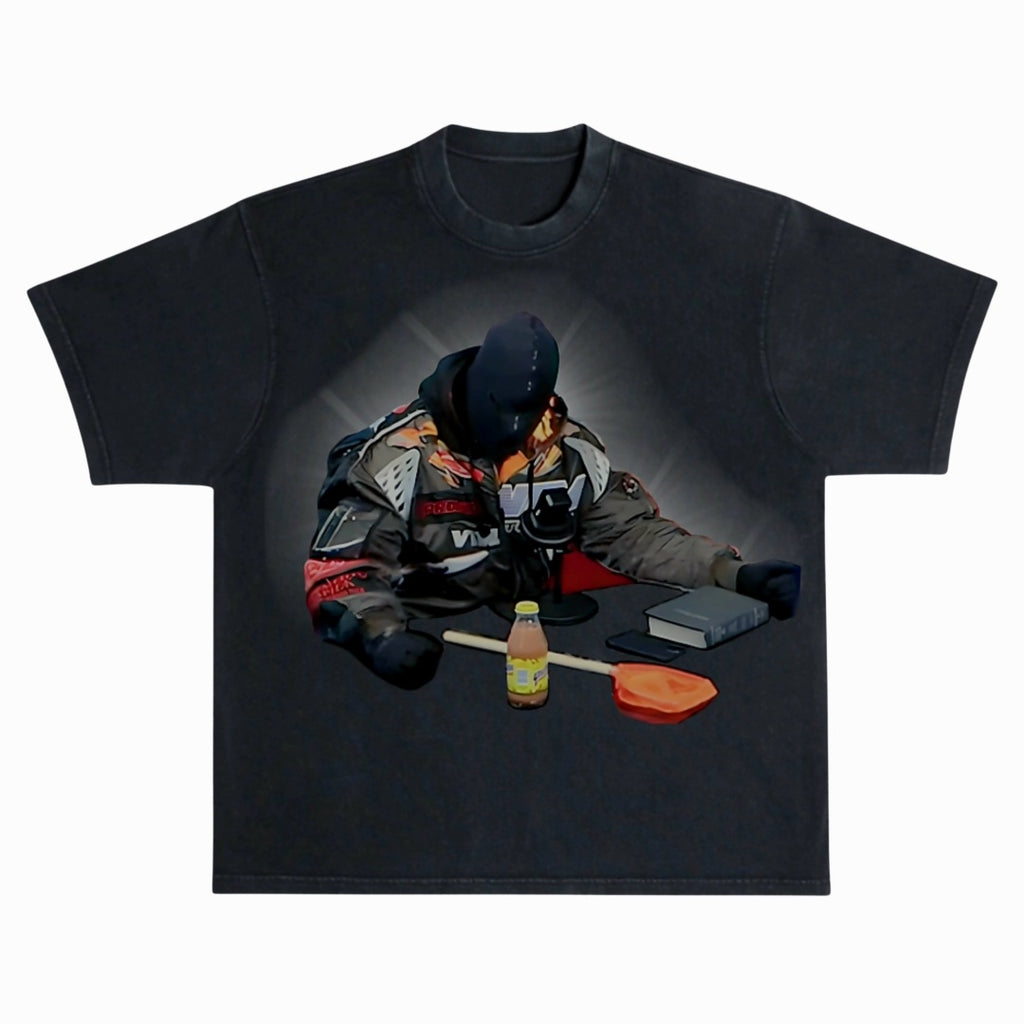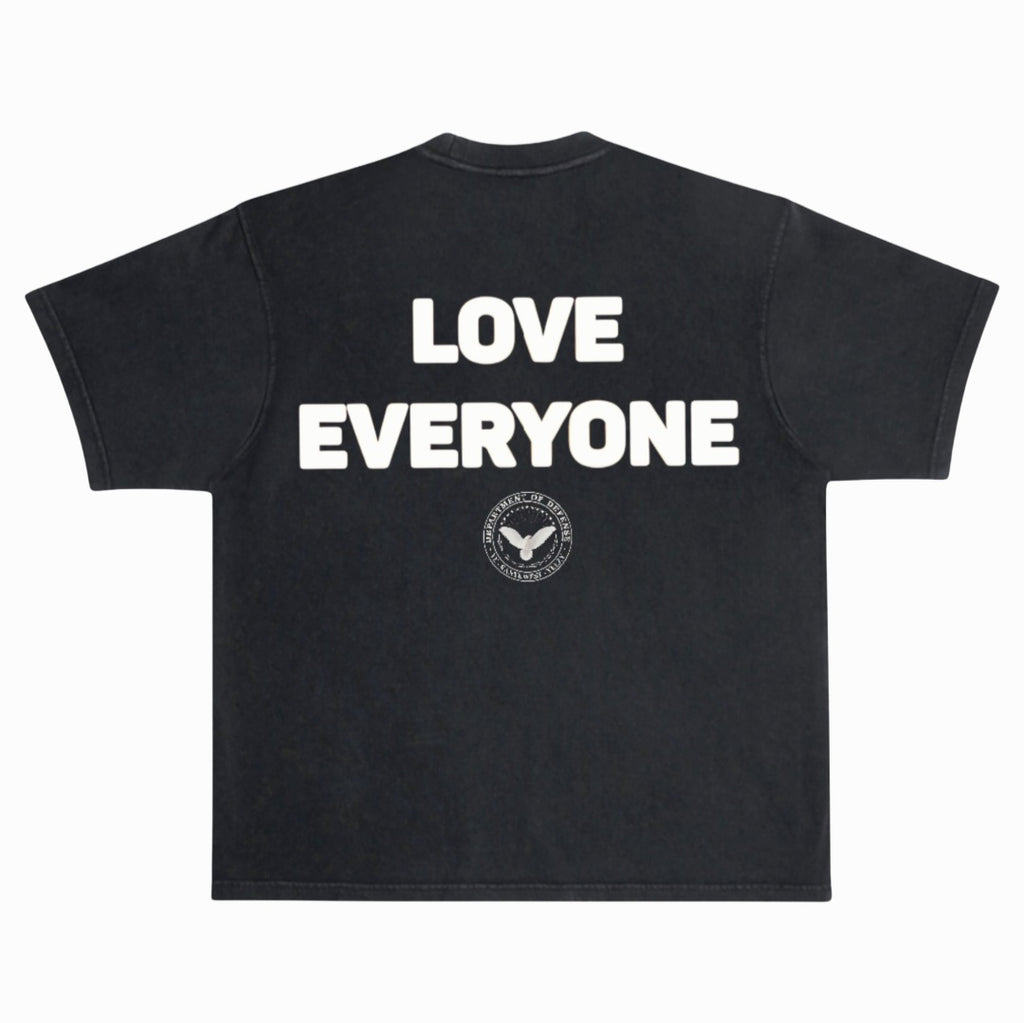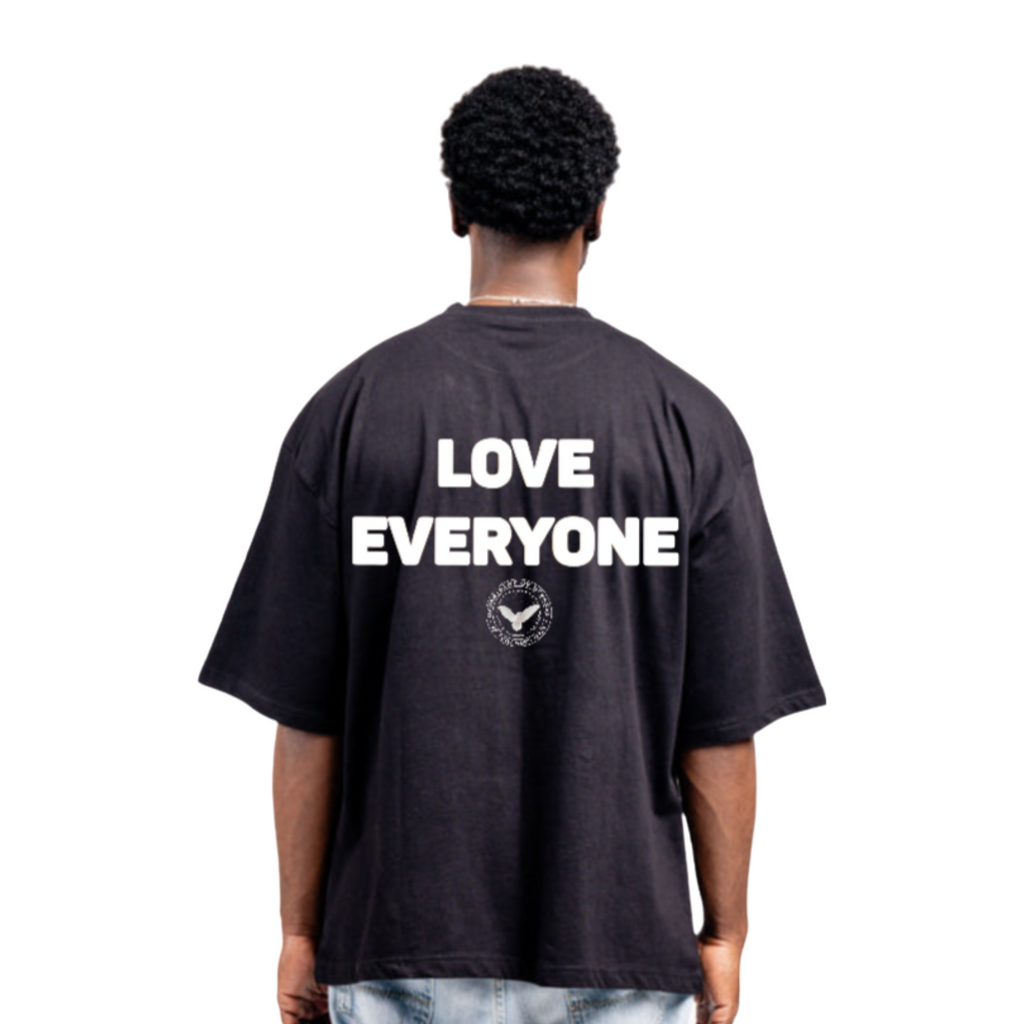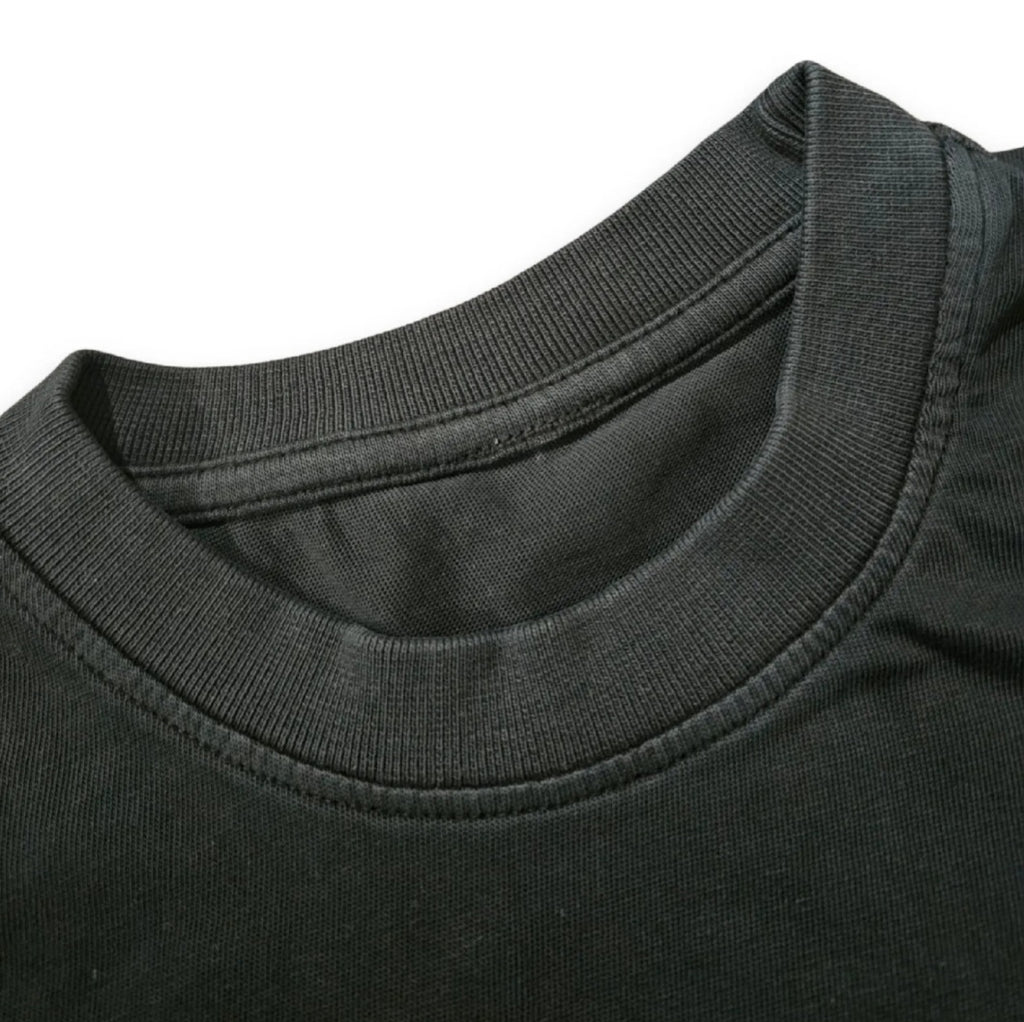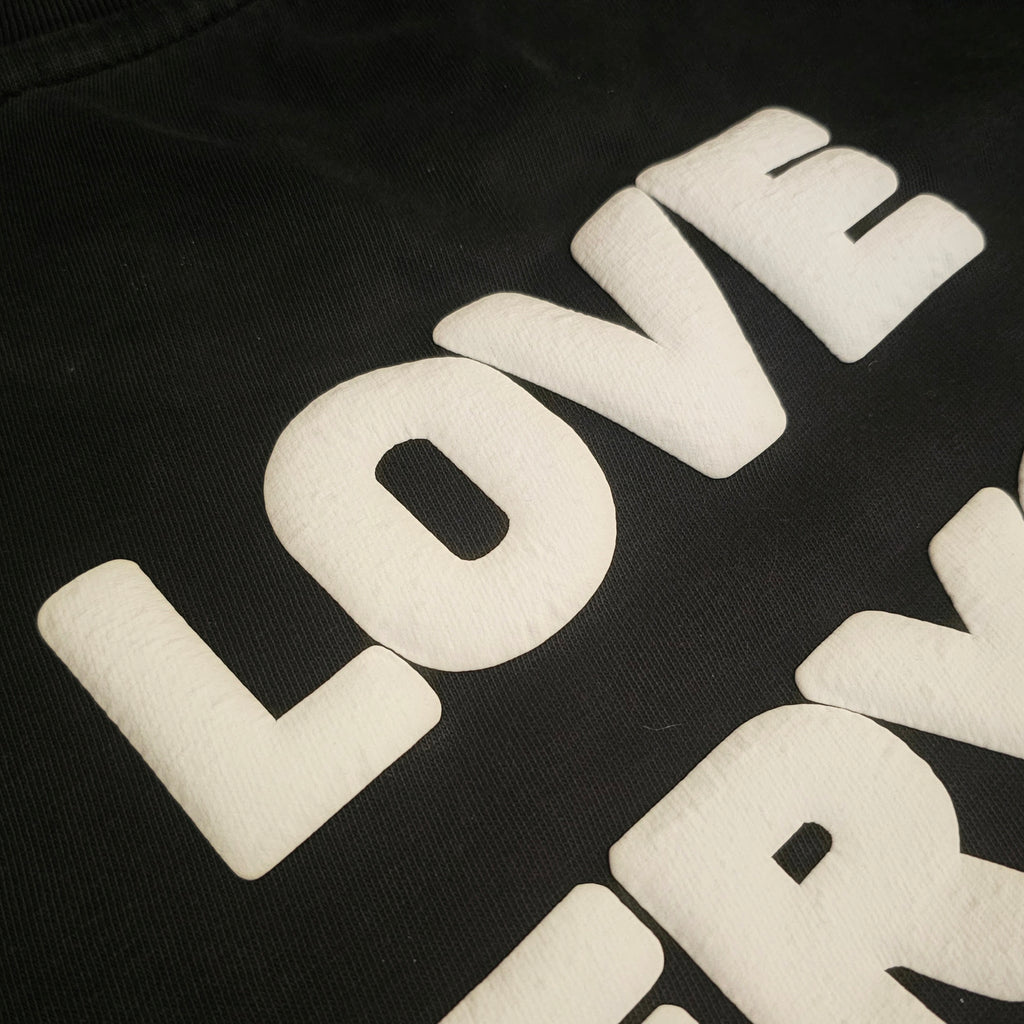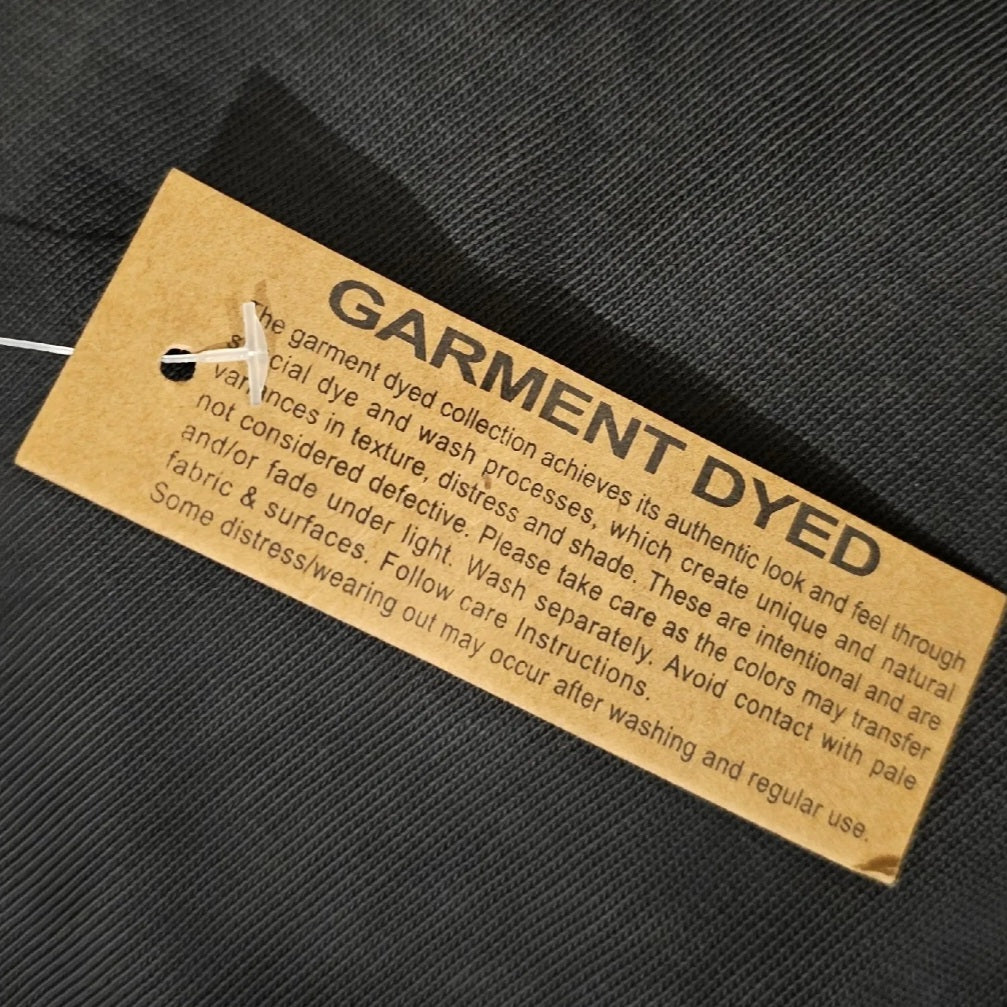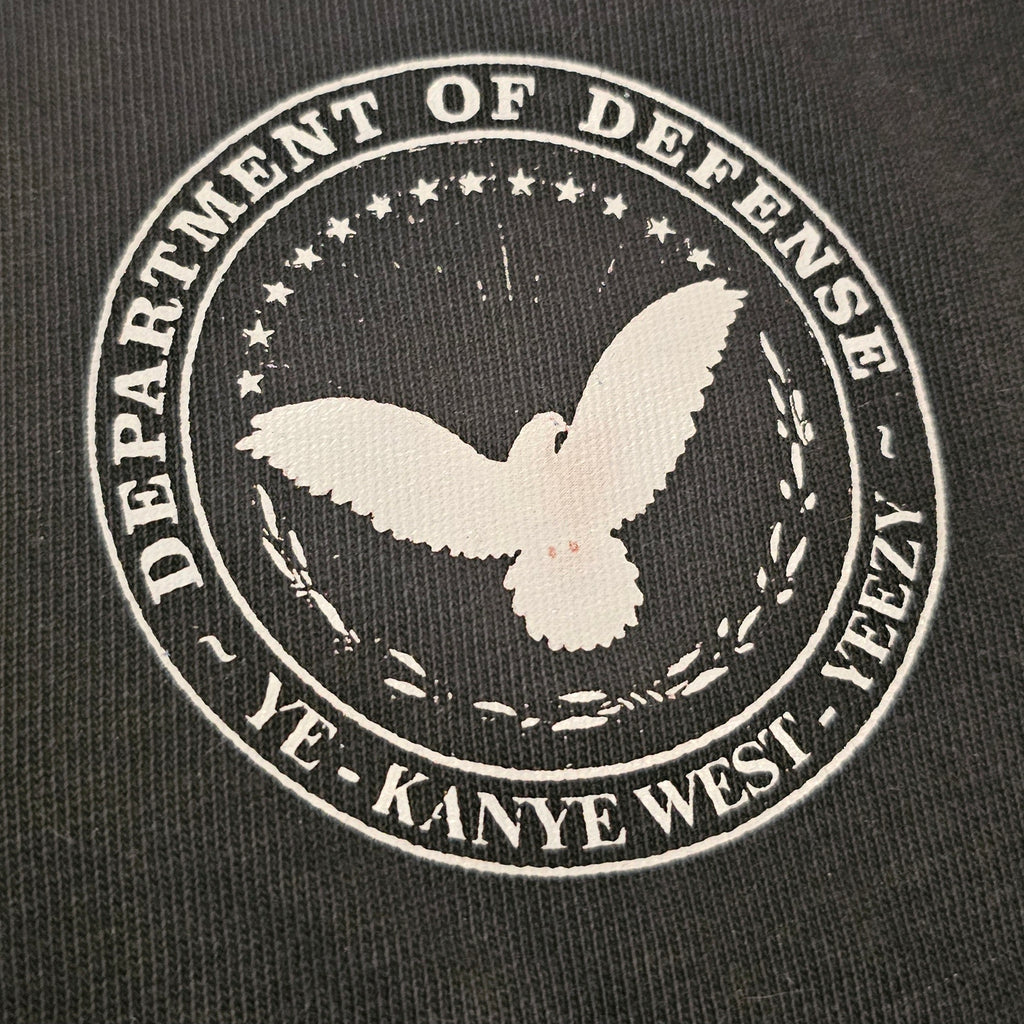 Kanye Defense Team "Defending Moments- Love Everyone" Ye Kanye West 7.66 oz. Heavyweight T-Shirt
Kanye Defense Team Defending Moments Collection
7.66 oz. Heavyweight Vintage Style T-Shirt
We are more than just a social media page; we are a movement dedicated to 
defending the artistic vision, creative genius, and thought-provoking endeavors 
of Ye fka Kanye West, the most influential figure of our time.
In a world of constant scrutiny and misunderstandings, KanyeDefenseTeam
stands tall as a bastion of loyalty and admiration for Ye. We believe in 
celebrating his accomplishments, embracing his artistic evolution, and fostering 
a space where fans can come together to show their unwavering support.
Our clothing embodies the spirit of Ye and his journey, merging fashion with an 
unapologetic commitment to defending his legacy. Each garment is 
meticulously crafted with the utmost attention to detail, quality, and style.
We strive to create a community of like-minded individuals who 
appreciate Kanye's contributions to music, fashion, and culture. Through our 
platform, we encourage open dialogue, intellectual conversations, and a 
deep appreciation for the complexities that define Ye.
In collaboration with BGF Designs, we want to bring you a collection called 
'Defending Moments', where we will bring you Ye's most controversial moments
with a defense for it, giving you an opportunity to show your unwavering support 
for an artist who has done nothing but stand up for what he believes in. 
Join us in championing Ye's boldness, innovation, and fearlessness. 
Whether you're a long-time fan or someone discovering his artistry for the first 
time, KanyeDefenseTeam welcomes you with open arms. Together, let's defend
Ye and inspire others to recognize his undeniable impact on the world.
Dress with conviction. Unite with passion.
Premium, pigment-dyed, heavyweight 100% cotton crewneck t-shirt. The Heavyweight Pigment Tee features a classic crew neckline, easy short sleeves, a slightly cropped length, and a boxy, relaxed fit.  Made from 7.66 oz cotton in a dense, durable 100% cotton knit with a pigment dye. This tee will get softer and softer wear after wear.
The t-shirt actually gets better with time as the garment-dyed aspect of the shirt actually begins to look more vintage and become even softer as it's washed without compromising the quality of the shirt. This is the shirt to get if you are really looking for that true vintage and bootleg style look but with modern shirt softness and quality.
FABRICATION:
7.66 oz. (260 GSM)
100% Ringspun Cotton

DETAILS: Heavy jersey. Pigment dyed. Side-seamed. Double-needle top-stitch on sleeve and bottom hem. Under 6% shrinkage.
CARE: Machine wash cold on delicate, inside out. Preferably hang dry but you can dry it on delicate at a low temperature. DO NOT IRON OVER GRAPHICS.
FIT: Boxy
THE SHIRT IS A VERY LIMITED EDITION SO YOU CAN ONLY EXCHANGE IT. NO REFUNDS
Return and Exchange Policy: Unused Products Only Returns/Exchanges are only accepted within 30 days of the date of purchase. To be eligible for an exchange, your item must be unused and in the same condition that you received it.
Thank you for visiting and shopping with us. Following are the terms and conditions that constitute our Shipping Policy. 
International Shipping
We do not have control over customs and are therefore not able to be responsible for delays that may occur. Tracking information will be made available to you as soon as it is made available to us.
APPROXIMATE SHIPPING TIMES​ (does not include weekends/public holidays):
a) USA ~ 1 to 2 business days (tracking system available)
b) Rest of the world ~ 7 to 21 business days (tracking system available varies) Delayed delivery - in very rare instances, packages may take longer than the stated expected time frame.
Unfortunately, we are unable to control shipping times and any unexpected delays that may occur en-route and we seek your understanding and patience should this occur. In such cases, we will ship out a new package if there are no tracking updates for more than 30-60 business days. This may especially be true during the busier holiday seasons at the year's end (November to December months), during promotions or other instances.

Processing Time vs Shipping Time
Please note that processing time (0-1 business days) is different from shipping time and should be added to the total delivery time. Orders generally take 0-1 business days to be fully processed (checked, packed, forwarded to logistics and sent forth to the post office).

After your order has been processed, our shipping company for dispatch will then pick up your package. An email with your online tracking information will be available on our website. 

Processing Time - in very rare instances, may take longer than the stated expected timeframe. During busy time like holidays, promotions or other instances processing time might take longer. We do our best to deliver as fast as possible and seek your understanding and patience during such events.